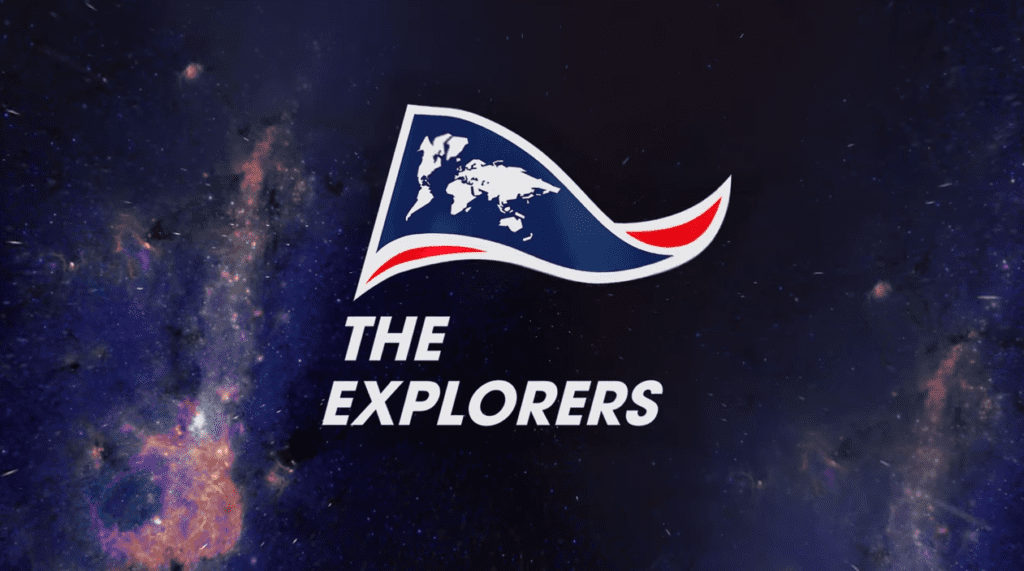 The Explorers : regardez le film de 52 minutes qui vous fera découvrir toutes les richesses de la Nouvelle-Calédonie !
The Explorers réalise un inventaire du patrimoine et des merveilles naturelles, culturelles et humaines de la Terre. Mieux connaître pour mieux protéger.
Les équipes de The Explorers se sont arrêtées en Nouvelle-Calédonie pour y découvrir le fabuleux patrimoine naturelle qu'elle abrite. A découvrir dans ce passionnant reportage de 52 minutes réalisé avec la participation de la province Sud !
Retrouvez également ci dessous un condensé des meilleures images aériennes tournées à l'occasion de la réalisation du documentaire :